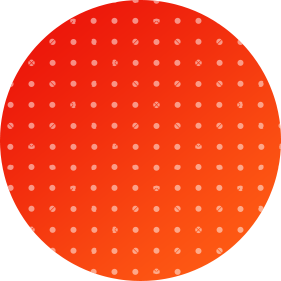 02
Satisfaction Guaranteed!
Customer Reviews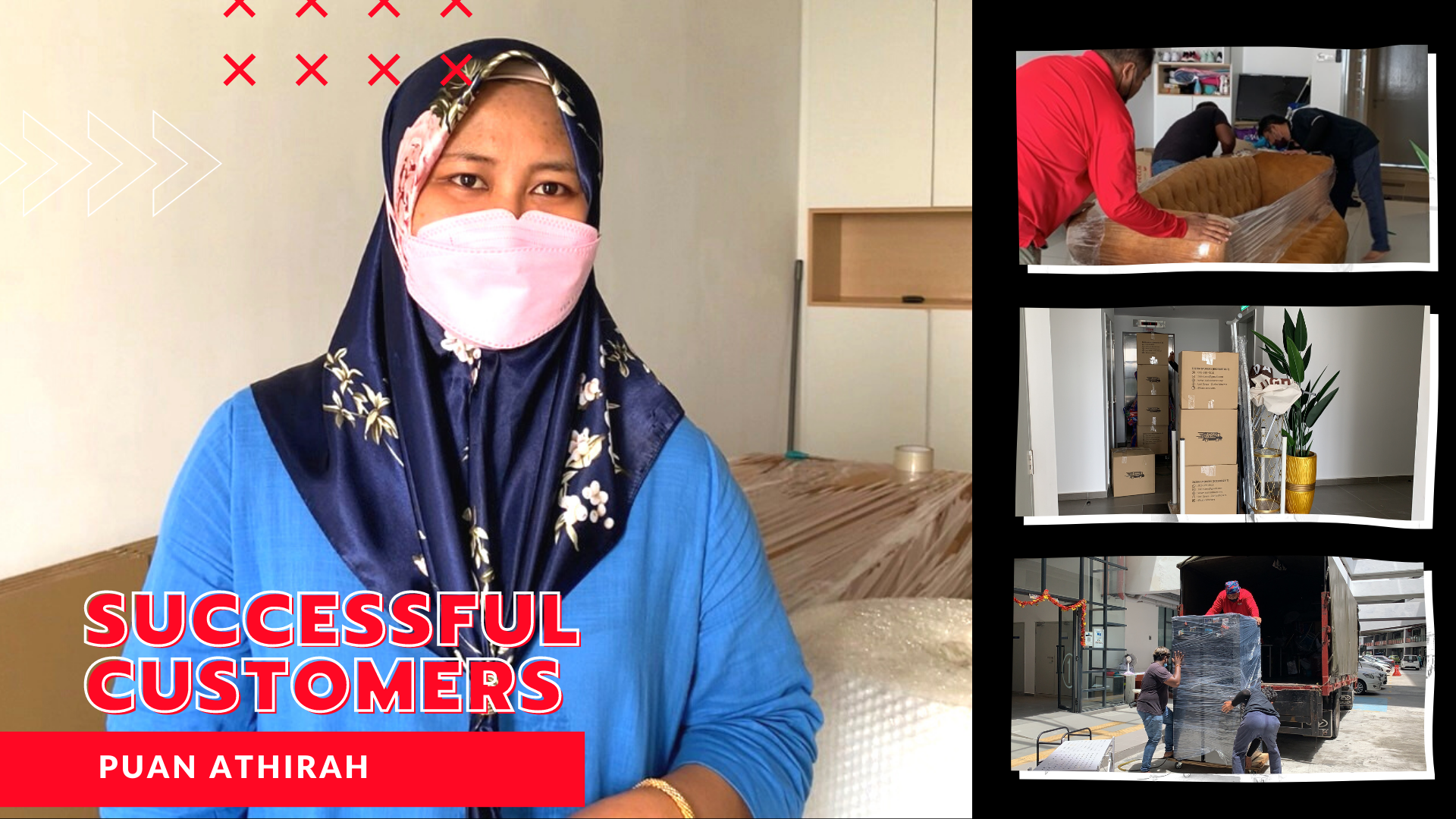 Here are some reviews from our past customers: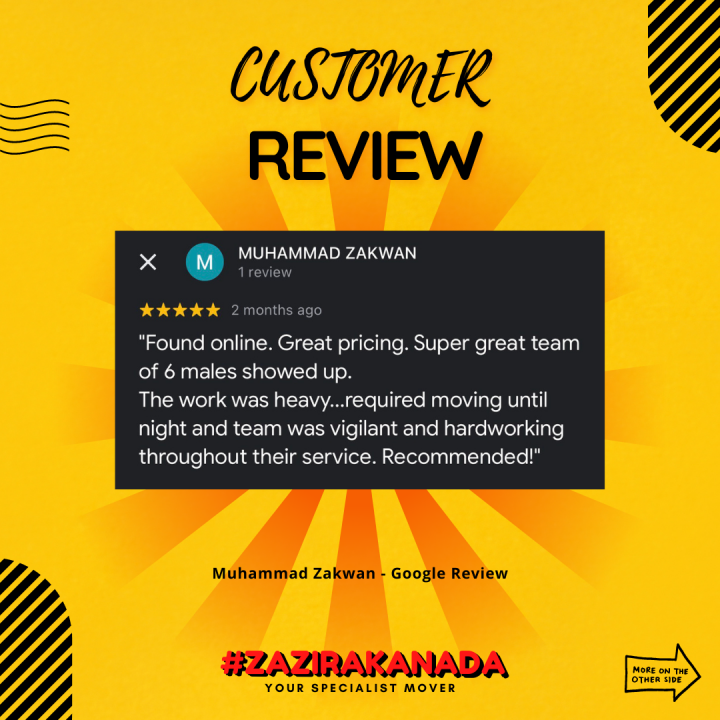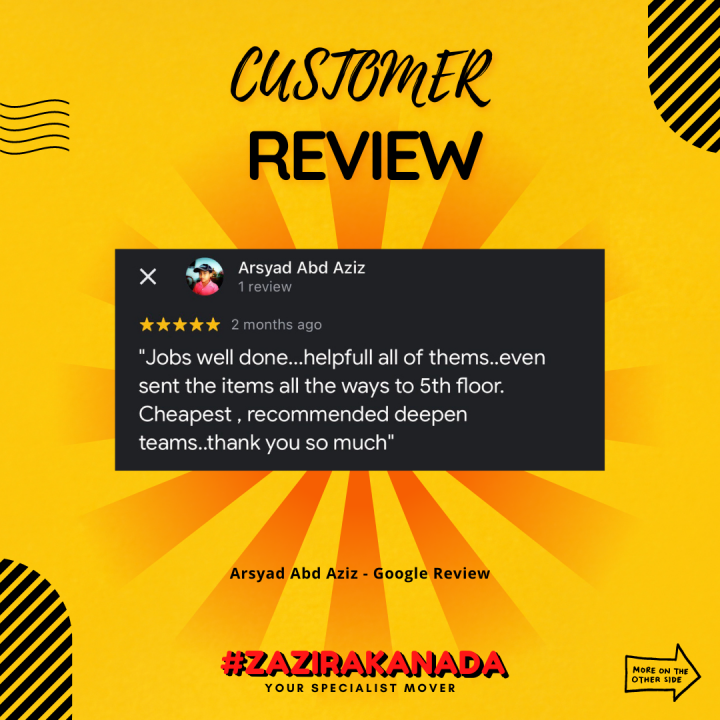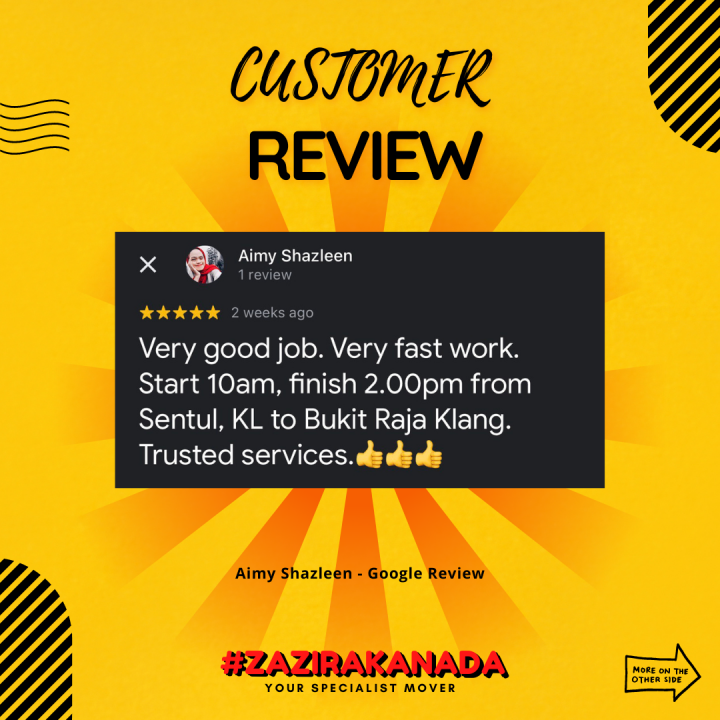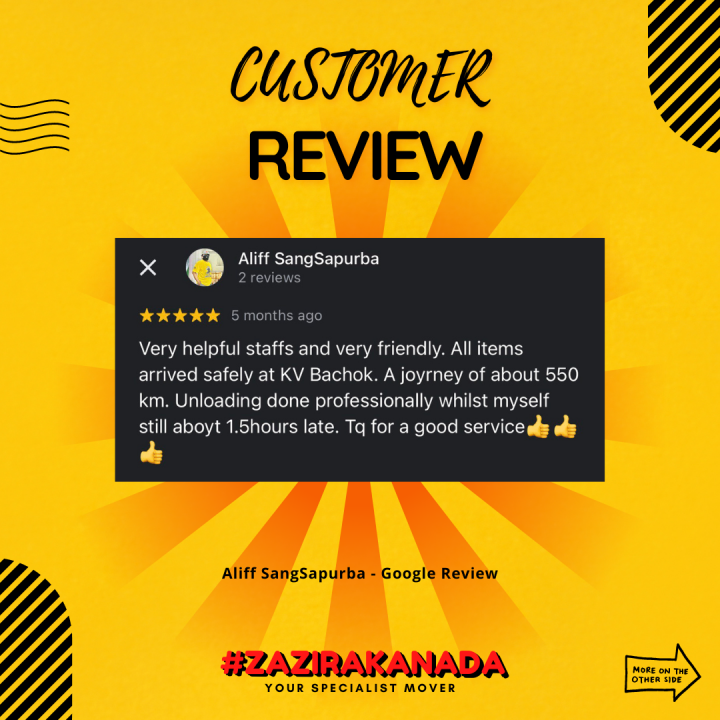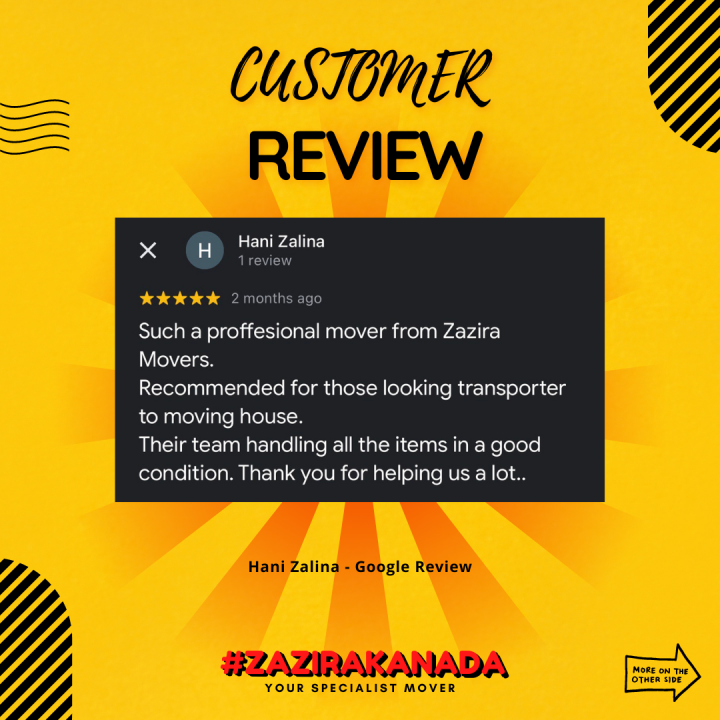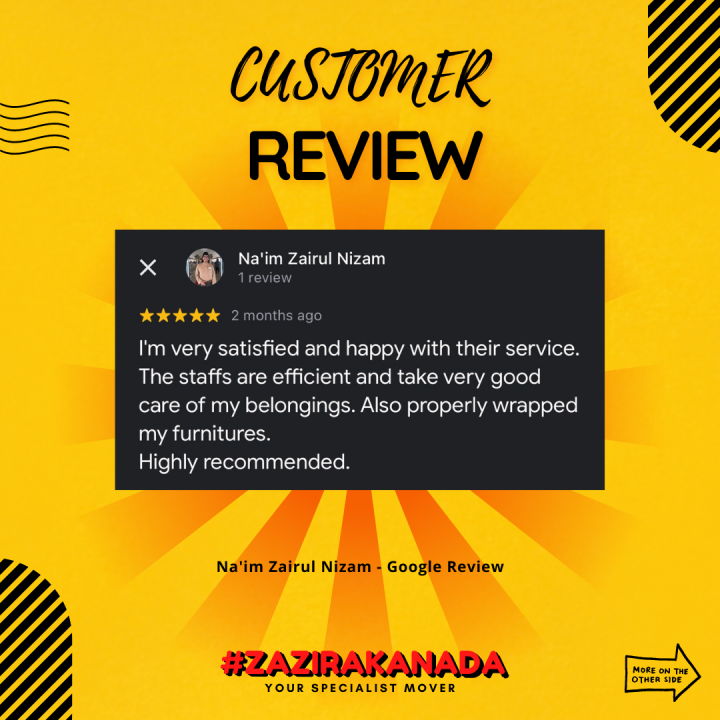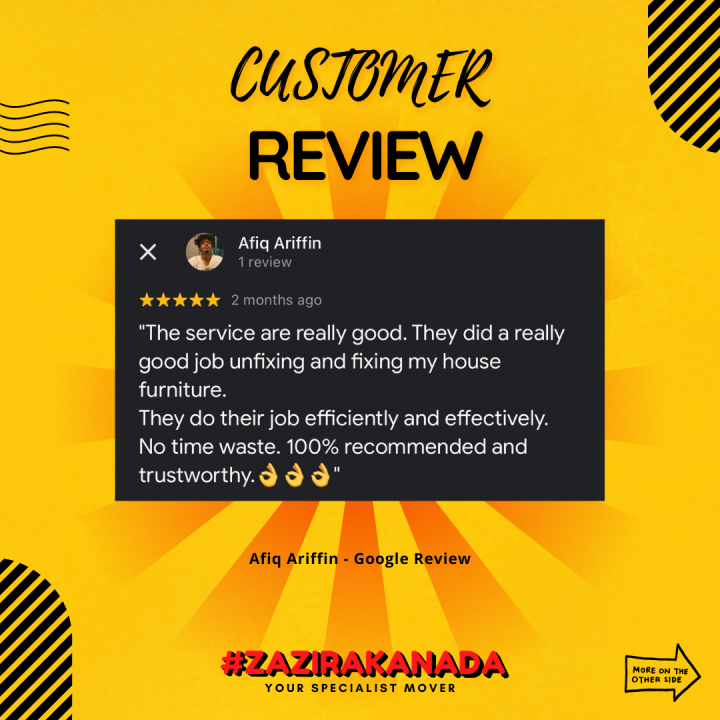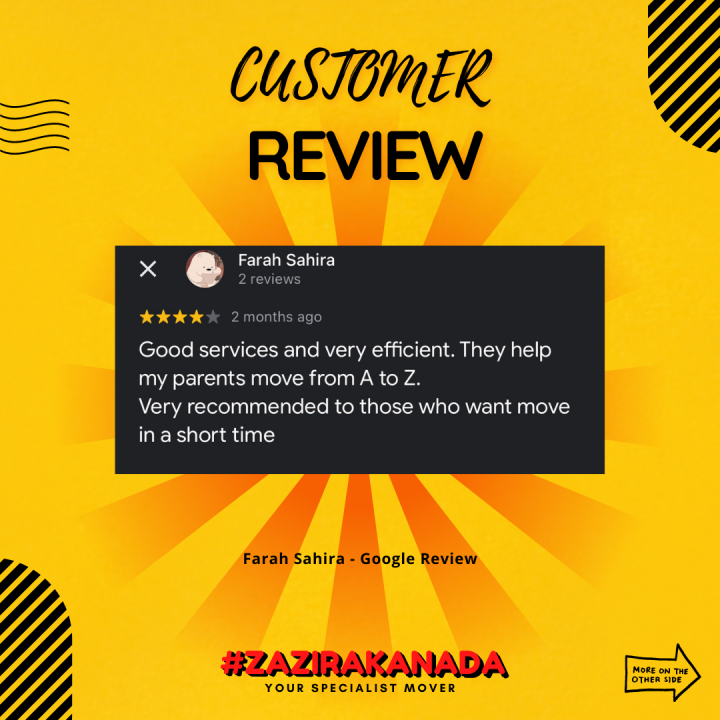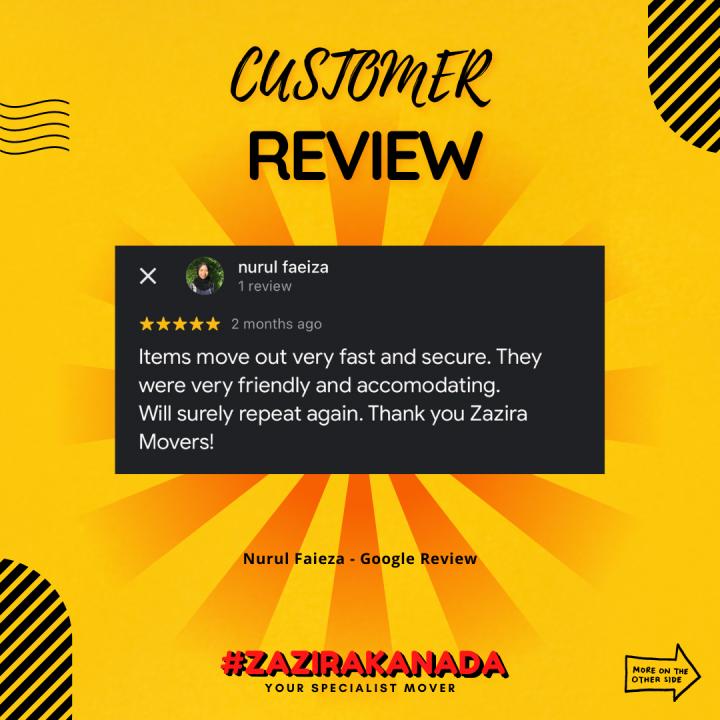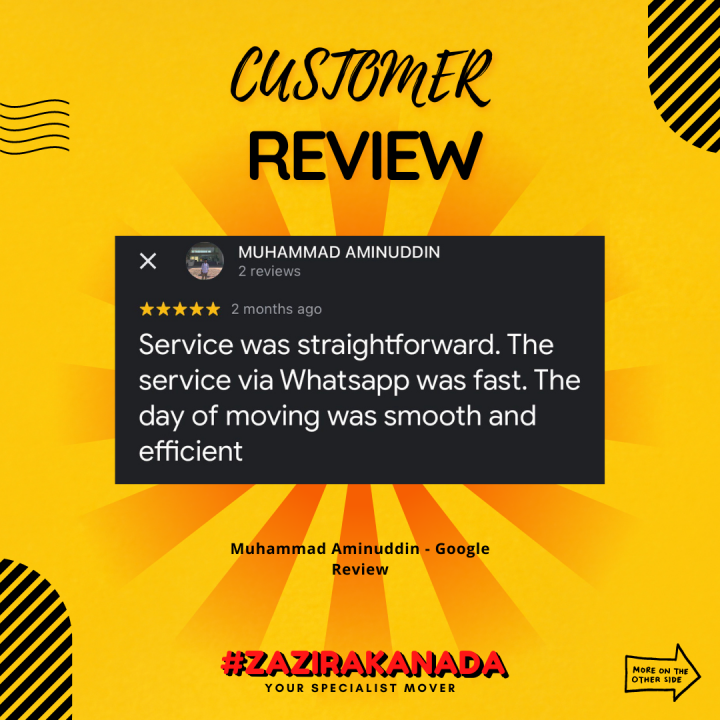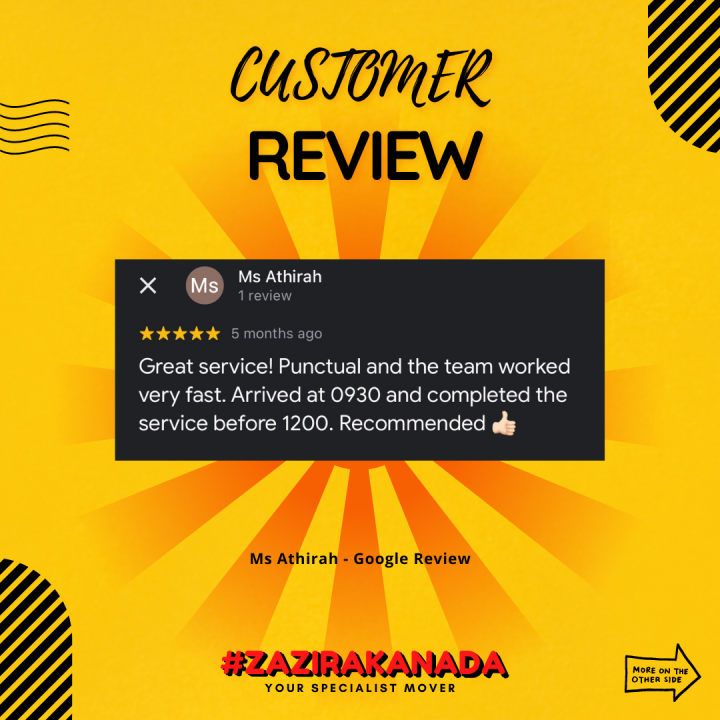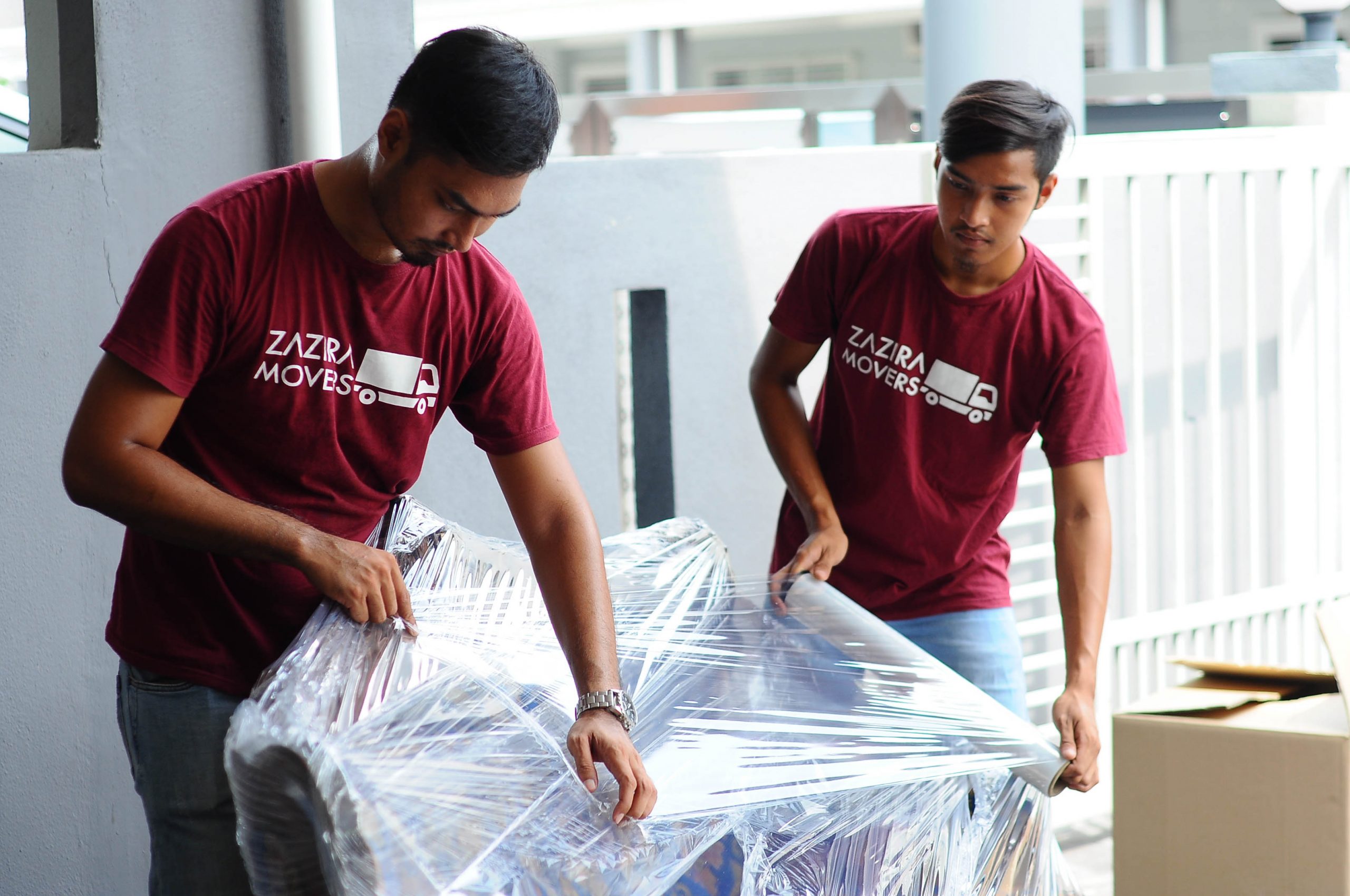 We are specialists in "Packing and Moving" and we offer top-notch services. Our goal is to provide maximum satisfaction to customers with no hidden charges! Zazira Movers also offers various packages according to the needs and budget of customers. We provide different services such as Home Moving Services, Office Moving, Warehouse Moving, Logistics Goods Transfer, Furniture Unpacking and other related services. Leave it all to Zazira Movers, we finish everything from start to finish.
Zazira Movers
Your Specialist Mover