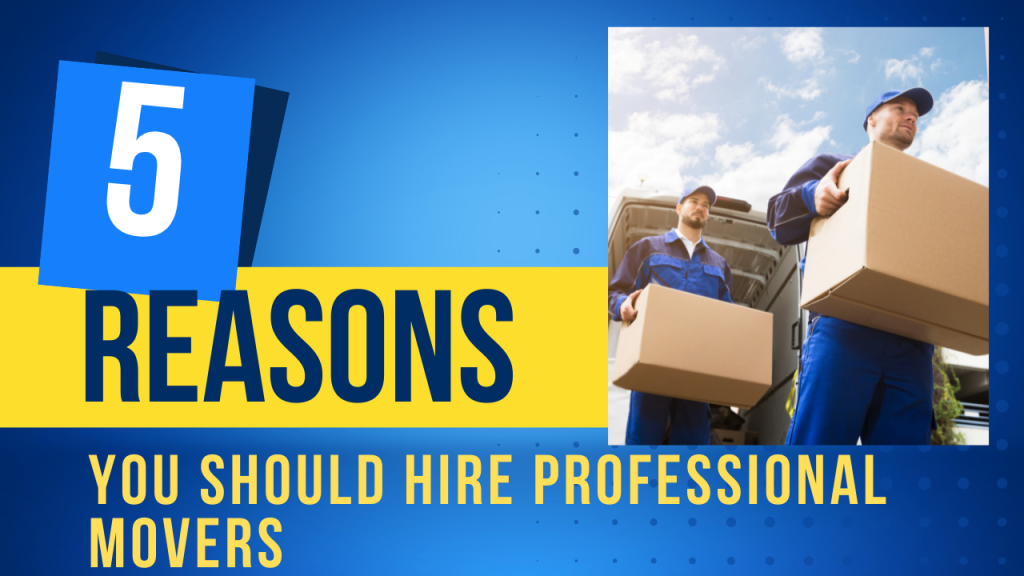 You may have a smoother, less stressful moving experience if you hire a professional mover to help with your relocation. Here are a few reasons for hiring professionals to assist with your next relocation if you are considering working with a moving company.
Why use an experienced mover?
1. Mental calmness
Moving may occasionally be intimidating and distressing. Professional movers are aware of the safest routes to take and how to treat your possessions to keep them secure. On moving day, having peace of mind knowing your belongings are secure will assist.
2. No Excessive Lifting
Heavy lifting can cause back pain and other health problems if you aren't properly trained. By hiring a reputable moving company to help you with the procedure, you may avoid doing any heavy lifting throughout your relocation.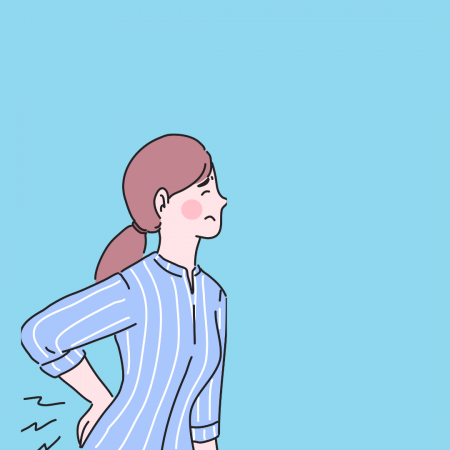 3. Zero Trouble
It's crucial to comprehend the dangers and problems involved with requesting friends or relatives to assist you with your relocation if you've thought about doing so. It will be more difficult to pack your entire house with the assistance of a few friends than it would be if you hired expert movers to pack your boxes and transfer them securely to your new home. Plus, your friends won't regret knowing you!


4. Focus on other issues
On the day of the move, a lot of tasks must be completed besides the actual relocation. It can be necessary for you to set up cable and utility service, or maybe renew your driver's license, or prepare the new place so that it is move-in friendly. Professional movers can actually take the weight off your shoulders, freeing up a significant amount of time for you to focus on other vital chores and work efficiently.


5. Professional Movers Will Have the Required Tools
The worst thing about having to carry your full bedroom set down four flights of stairs is that realizing that you are lacking the Allen wrench provided by IKEA that is required to disassemble the object. The stressful moment you're about to suffer will probably kill you before you break your back. But not if your own movers and superheroes are at work.