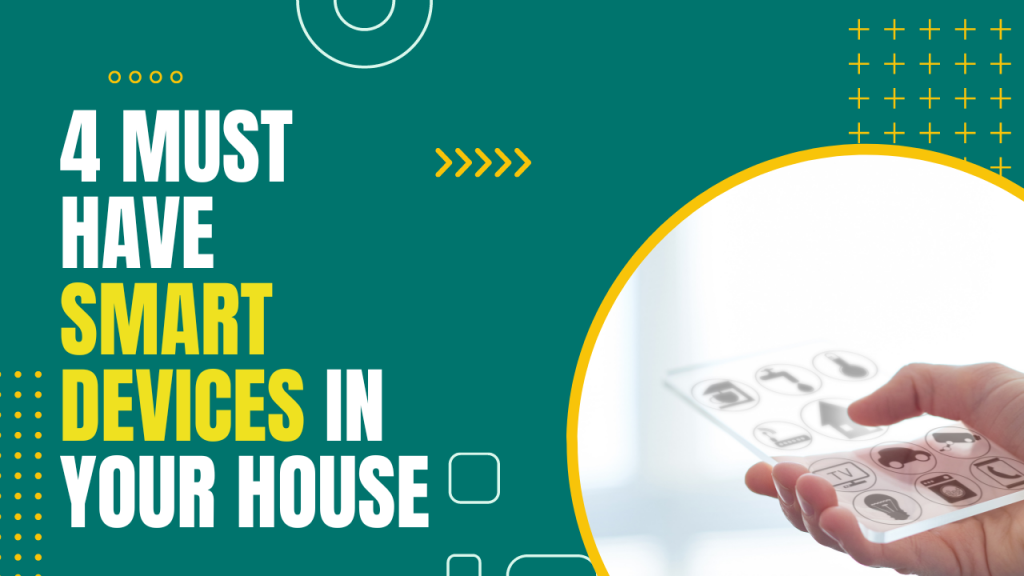 Do you know what a smart home is? If no, let us educate you. A smart home refers to a connected home that can be programmed and managed remotely using a smartphone or computer. A smart house, for instance, allows remote control of many different features, including lighting, heating, multi-media, security, windows, and doors. To use all of these features, you would require smart devices. Here are a few must-have smart device items in your house:


1. Smart Speaker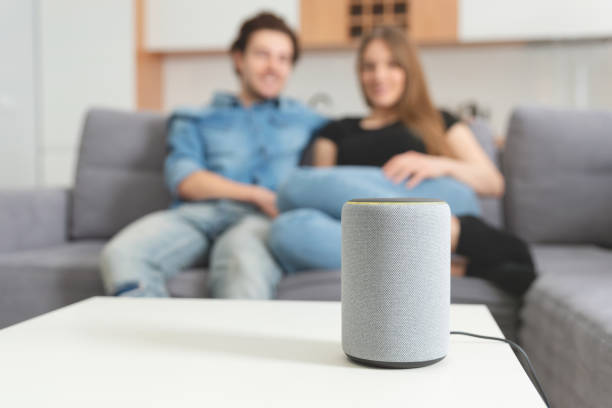 A smart speaker is a voice-activated device known as a smart speaker that usually integrates virtual assistant that assists you in doing daily chores. For instance, the Google Assistant in Google's smart speakers will react to inquiries like "What's the temperature outside?"

A smart speaker often offers a variety of additional features, such as the ability to play music, record appointments, and manage other smart home appliances in the house. With the latter, you may control the temperature or turn on the lights with simply a voice command.


2. Smart Plug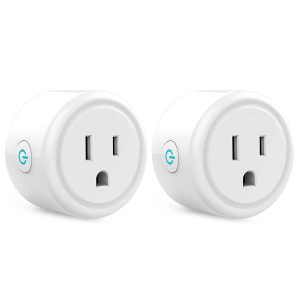 Smart plug usage is quite easy. You must first insert a smart plug into an outlet. After that, you plug in another device (such as an adapter or bed light).Finally, you either use the smart plug's app or connect the plug to your preferred home assistant, such as Amazon Alexa or Google Assistant. The smart plug then responds to commands given from an app or smart home hub and your Wi-Fi network to turn on and off the power supply to the device you have plugged into it.


3. Smart Thermostats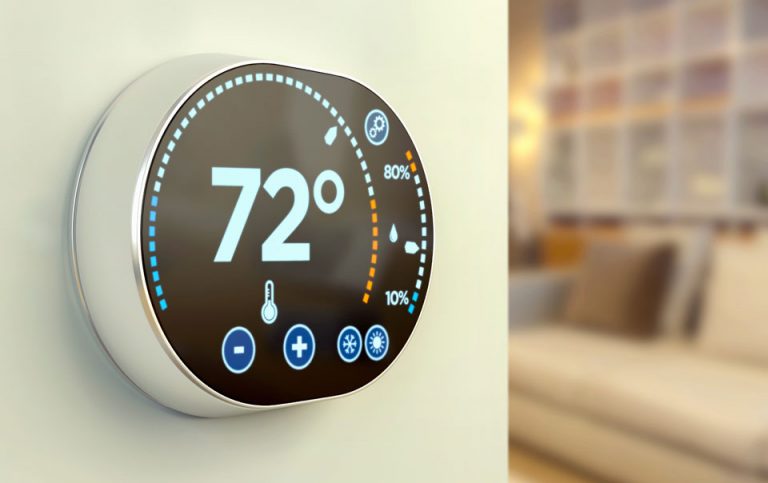 You must first comprehend how conventional thermostats operate in order to comprehend how a smart thermostat functions. Temperature is used by a thermostat to decide when to turn on and off the fan, AC, and heat. Similar to regular thermostats, smart thermostats link to the Wi-Fi in the home. This enables you to use a companion app to remotely alter the thermostat's settings.


4. Smart Doorbell Camera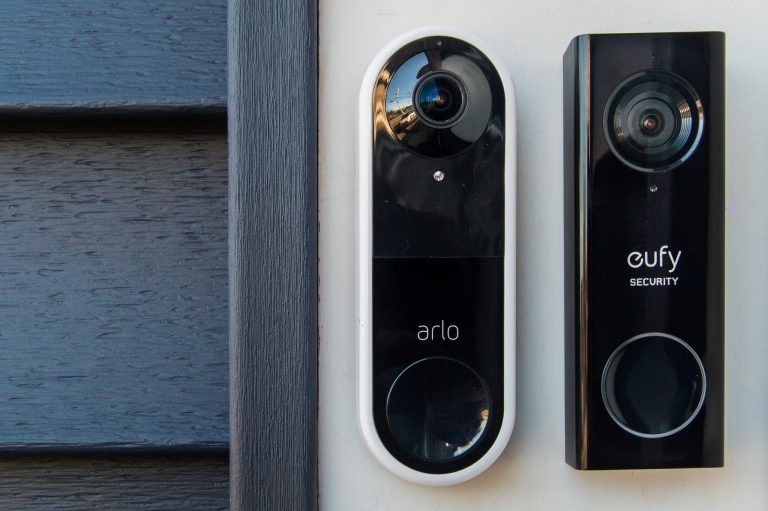 Although smart doorbells feature a button that visitors can press to draw your attention, they are similar to surveillance cameras in that regard. When enabled, whether you are at home or away, you will get a guest notification on your phone or another device. Smart doorbells operate by sending signals from your front door to an app on a mobile or tablet device owned by you. This technology provides several advantages, including monitoring and video surveillance, and is a great home security tool.