Planning new decor for your space is a fun project that provides an opportunity to reflect your personality in a physical environment. Here are the steps to plan new decor:
Assess Your Space:
Examine the space you want to decorate. Take note of the room's dimensions, unique features like windows, doors, or corners, and also consider the lighting effects at different times of the day.
Color and Color Scheme:
Choose a color palette that aligns with your vision. The colors you choose will have a significant impact on the room. Consider the wall colors, furniture, wall decor, and textiles like curtains and rugs.
Furniture and Appliances:
Consider the type of furniture that matches your chosen theme and colors. Ensure it fits the room's dimensions and provides comfort.
Lighting:
Design appropriate lighting for your home. This includes main lighting and decorative lamps. Also, think about utilizing natural light through windows and doors.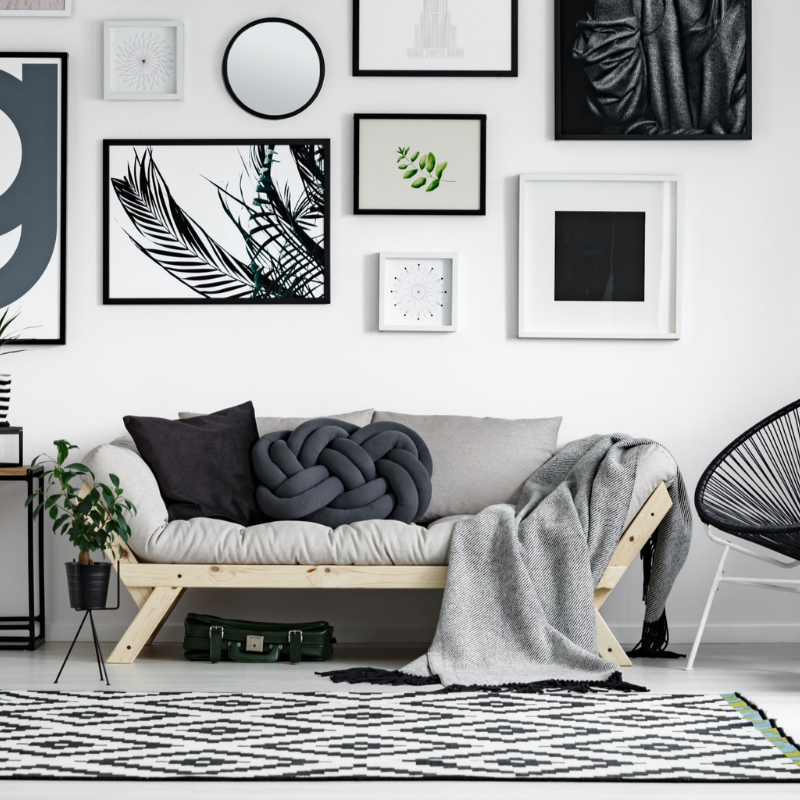 Furniture Arrangement:
Arrange your furniture wisely. Focus on creating a clear path for walking and ensure the furniture fills the space in a balanced way. Avoid overcrowding or leaving the room too empty.
Budget and Spending:
Plan a budget for your decoration project. Purchase furniture and decor items according to the budget you've set.
Maintenance and Care:
Remember that decor requires maintenance and care. Ensure you keep your space clean and well-maintained so that your home always looks tidy.
This is a general guide to help you plan your new home decor. Customizing it to your specific preferences and room requirements will help you create a personalized and attractive living space.