Due to banks' stricter lending policies, many homebuyers who applied for loans were denied. This may make the idea of purchasing a home unappealing.

Applications for house loans may be turned down by banks for a variety of reasons, such as having a bad credit history and constantly changing jobs.

If a bank denied your loan application and you were aware of the reason, you had the extra benefit of being able to plan for your subsequent loan application.


  1) The developer or the seller files for bankruptcy
Banks will investigate if your vendor is in bankruptcy or is subject to CTOS legal action. You can verify the seller's status if you can acquire his contact information.

Under Malaysian law, the sale of the property cannot take place if the seller (whether an individual or a company) is bankrupt. Before making a purchase, it is a good idea to find out the status of the seller.
  2) A blacklisting by a bank of a developer

The blacklist of developers that each bank has differs from bank to bank. Banks blacklist developers for a variety of reasons, each of which is distinct. The developer may have been declared bankrupt, be the target of a lawsuit, or have had a negative banking experience in the past.


  3) Prompt repayment of existing debt

A bank will review your history in the Central Credit Reference Information System (CCRIS) whenever it issues a loan for you. Any mortgage or commercial loan, auto loan, credit card loan, and the personal loan will all be included in the report. There is a good probability that the loan application will be denied if the loan repayment history reveals erratic payments.


  4) Income requirements not satisfied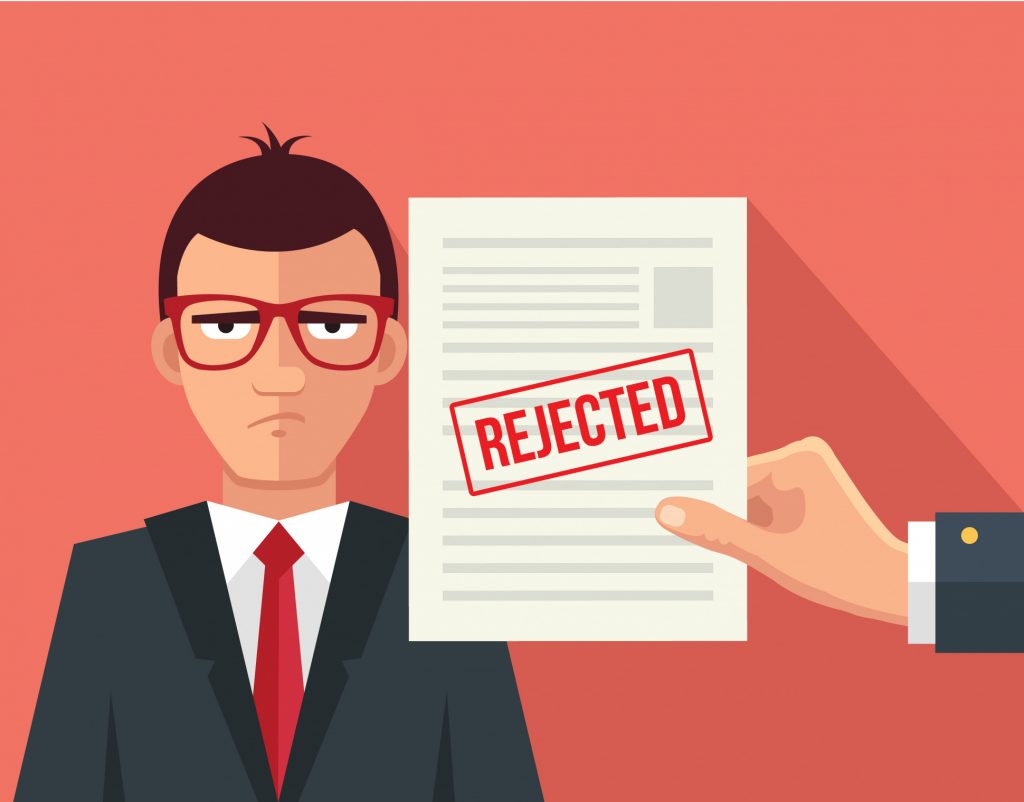 Most loans are turned down by banks for this reason, which is the most frequent one. Consider yourself a banker. Would you lend to yourself if your monthly loan repayment was RM2,500 and your net income was RM3,000?

Keep in mind that you must still pay your other monthly obligations from your net monthly income. Most likely, the answer is a clear "No."

How will you be able to afford the monthly installments?

This is how a bank decides whether to grant credit based on a borrower's ability to repay the loan. The requirements for credit acceptance vary among institutions. Before approval, the banks will consider the applicants' current debt-to-income ratio.
5) No income verification

Banks will always review your provided financial papers. Your loan application would be denied if you merely provided a wage voucher. Additionally, you must provide documentation of your income.

Particularly when you submit your income papers, documents like your income tax declaration, EPF contribution, and savings account where your pay is credited are very crucial.