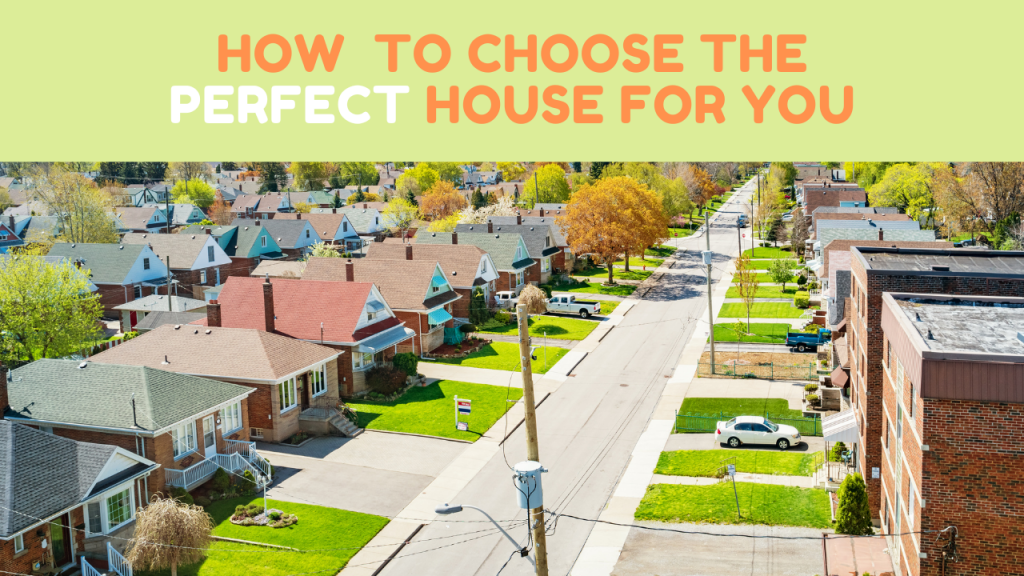 There are a lot of things that you need to consider before moving to a new house. Here, we will guide you on how to choose the perfect house for you.


1. Decide where you want to live, first.
The location will be the most important consideration while looking for your dream property. The best place for your home's worth to increase over time is where you choose to live, so make that decision carefully. In a less-than-ideal location, even a fantastic house could not appreciate that well. More than merely a better chance that the home's value would rise, a good location can also mean a manageable commute, easy access to a downtown area with restaurants and shops, proximity to good schools, and more. You won't have these same advantages if you're searching for a house in a more remote place, away from the bustle of the city. Long-term happiness is probably much more likely to result from choosing the ideal place for your requirements.


2. Know what you can afford
Investment in real estate is smart. However, it's important to purchase a home you can afford. Since everyone's affordability rate varies, it is important for a person to be aware of how much he can comfortably spend each month. The main components of real estate investing do not include purchasing an expensive home or facing financial difficulties. The important thing is to get a property at a good price and utilise it as leverage.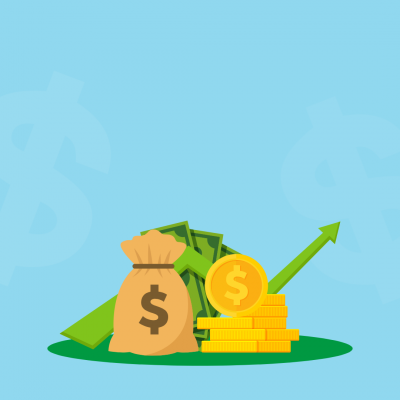 3. Limit Your Search to Serious Candidates
By beginning your search online, you may see every property that is currently on the market in your neighbourhood and focus your search on properties that really interest you, saving you the time and effort of personally seeing each one. Even virtual tours may be included in certain postings. You may look up real estate listings in your region on a variety of websites and other sources. The websites that allow you to filter your search by specific criteria will be the most useful.


4. Research about the neighbourhood
Make sure the neighbourhood matches your expectations, not just the property. Drive around a neighbourhood on weekdays and weekends, during the day and at night, to get a feel for it. Are the sizes and characteristics of the houses in the neighbourhood uniform? Do the neighbours maintain neat and tidy yards, or is there garbage and abandoned vehicles nearby? Is it safe enough to ride, run, or stroll about the neighbourhood? If having children or pets is essential to you, check to determine if the area is welcoming to them.